We develop software for the creation, management and archiving of documentation.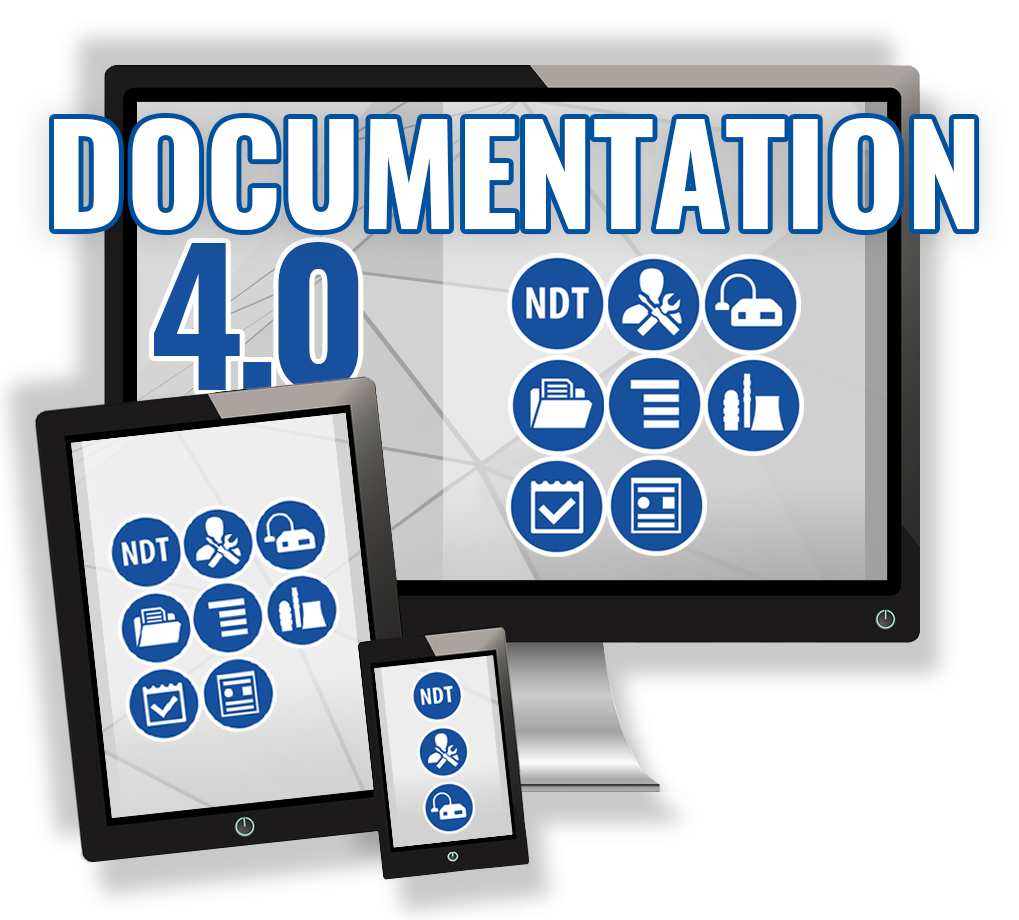 Our offered services at a glance
according to DB, VPI, VDV regulations,
validated test instructions and ZfP competence centres
Have we piqued your interest?
MBQ Qualitätssicherungs-GmbH was founded in 1998.
Since 2002, we have been a contractual partner of the TotalEnergies refinery.
In 2009, we concluded a framework agreement with Wacker Chemie AG.
Our main fields of activity are non-destructive material testing, inspection, acceptance and quality assurance.
Since 2012, we have been developing software for the documentation of test results for destructive and non-destructive material testing.
Customers in the railway sector
Customers in the industry sector
Let's work together
Do you have any questions or suggestions? Are you interested in working together? Please contact us. We are here for you.
Information on the processing of your information and rights can be found here: Privacy policy.
We will delete the requests if they are no longer required. We review the necessity every two years. The legal archiving obligations apply.
Fields marked with an star are required. These fields must be filled.
Stay informed
The latest news about MBQ Qualitätssicherungs-GmbH.