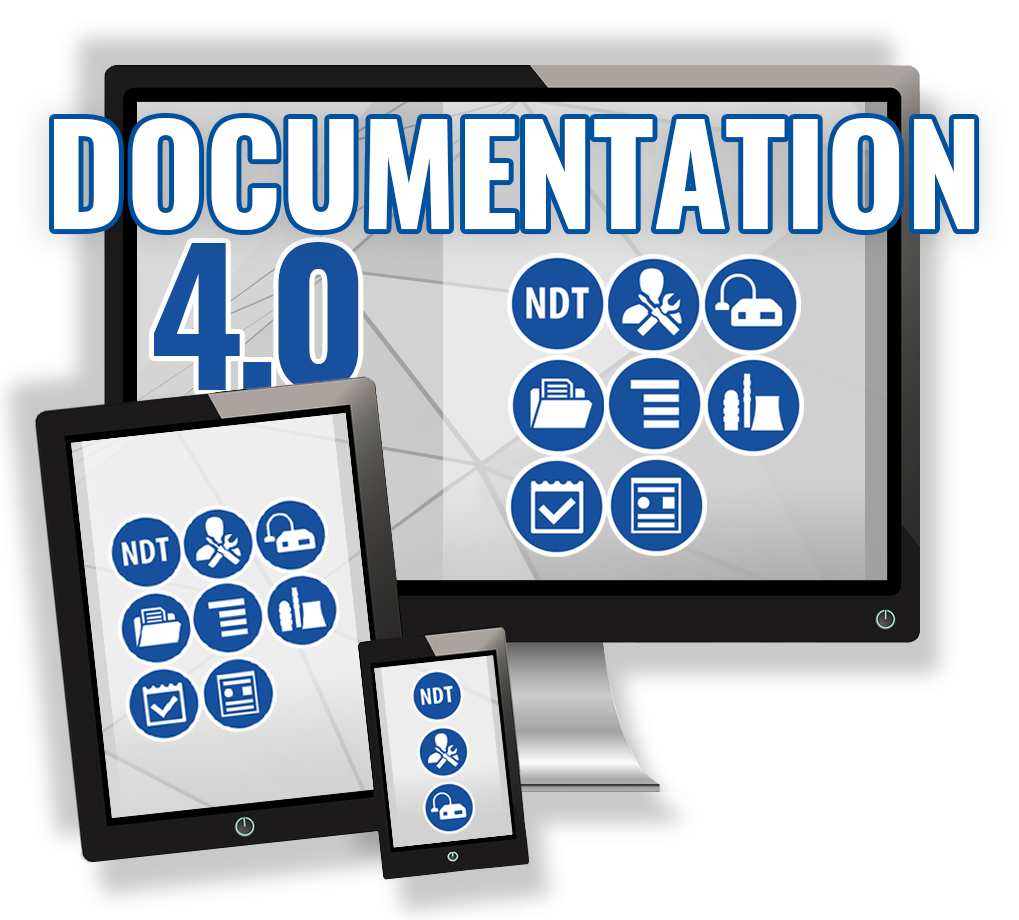 In contrast to the use of word processing software as a documentation tool, our solutions offer the following decisive advantages, among others:
Central data storage
Audit-proof documentation
Simple data backup
Uniform layout of documentation
Worldwide accessibility
Customer loyalty, test documentation can be made available online
Electronic signature
Reduction of printing costs
Retention of information through archiving system
The individual modules at a glance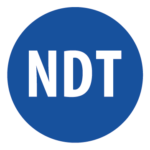 Documentation
Document your test results of any kind in an audit-proof manner.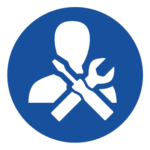 Staff monitoring
Monitor the qualifications and certifications of your staff.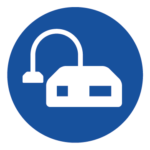 Device monitoring
Organise your equipment inventory including inspections and monitoring intervals.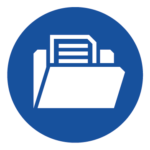 Document management
Make standards, operating instructions, work instructions, etc. available to your staff online.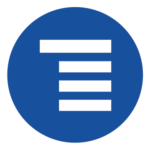 Dropdown management
Centrally manage all drop-down fields used in your test reports.
Manage predefined content to use in your audit reports.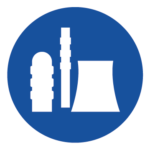 Progress
Track the progress of exams, e.g. in shutdown, in real time.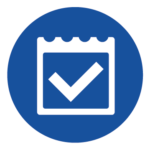 Expediting
Supervise the quality and schedule reliability of your projects in one convenient tool.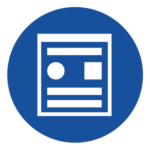 Test instruction
Create inspection instructions and link them to your inspection reports to support your inspection staff.
Have we piqued your interest?